Made for the
big kids at heart.
Are you playing enough?
Welcome to Waboba. We're here to make sure you Keep Life Fun. We're no doctor, but we believe kids and adults should play Waboba at least once a day to experience an improvement in mood and general well-being.
Who We are
Led by adults who recess, we are an outdoor recreation brand committed to creating innovative, travel-friendly, stylish, and uniquely fun products that change the way you play wherever you go.

We love to bring people (and dogs) together to unplug and play until the sun goes down.
Born in Sweden
In 2005, the von Heland family invented the "ball that bounces on water" in Sweden, thus Waboba was born! Prototypes were tested on a tiny island off the coast called Öland.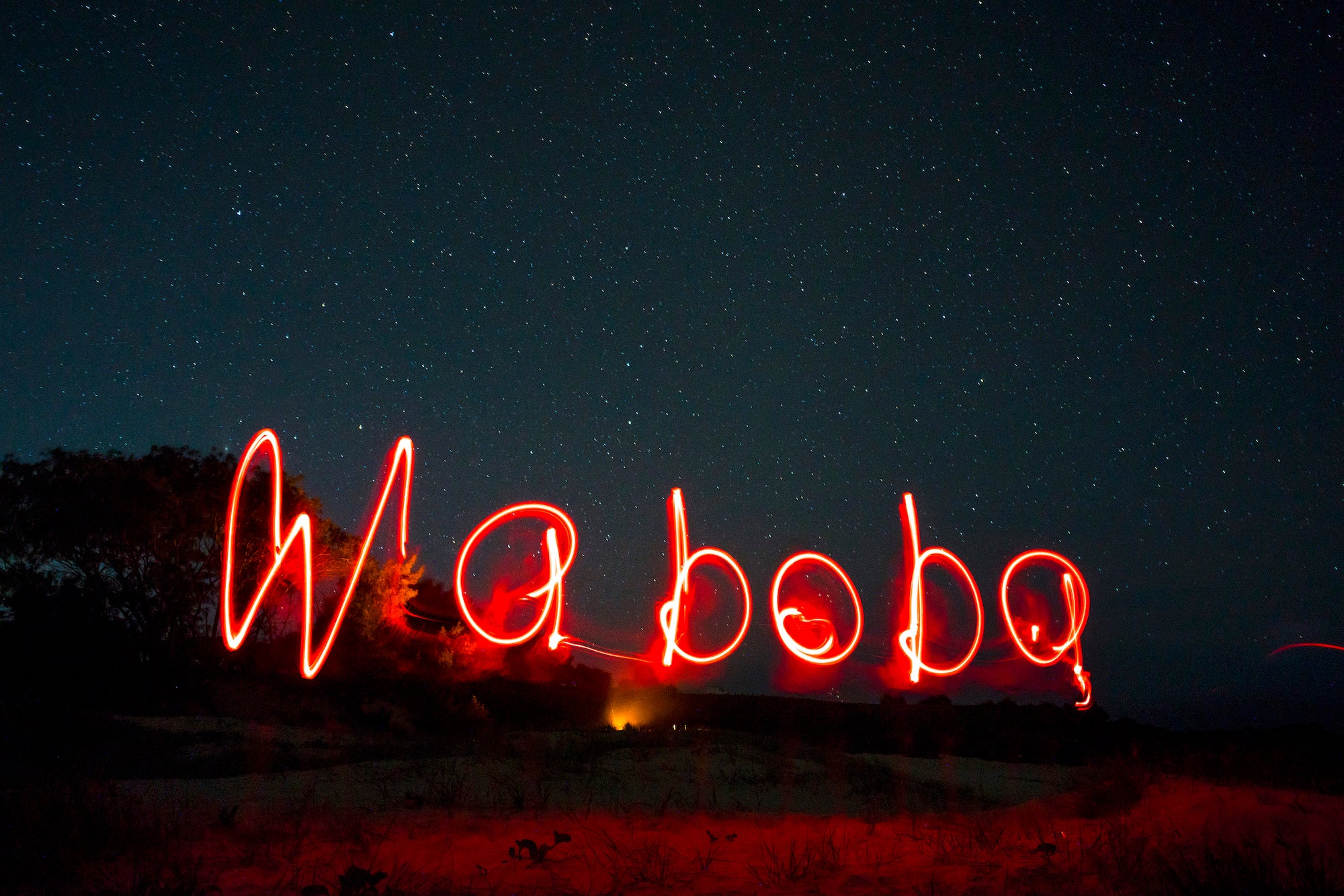 How to say Waboba?
Pronounced Wah-Boh-Bah.
Saying our name correctly is a sign you're a Wabobian. Now that you know, shout it wherever you go!
Durable Products
We want you to play as long as possible. Our products are made with durable, high quality materials. Not to mention we make sure they are easy to travel with so you're ready to play Waboba whenever and wherever!
Satisfaction Guaranteed
Should you ever encounter a product issue, please get in touch with us so we can take good care of you and send a replacement.
Allow Us to Introduce Ourselves
You can grow without growing up.
Our team is based all over the world with offices in Sweden, the United States, Portugal, Mexico, and China. We work hard and play harder.