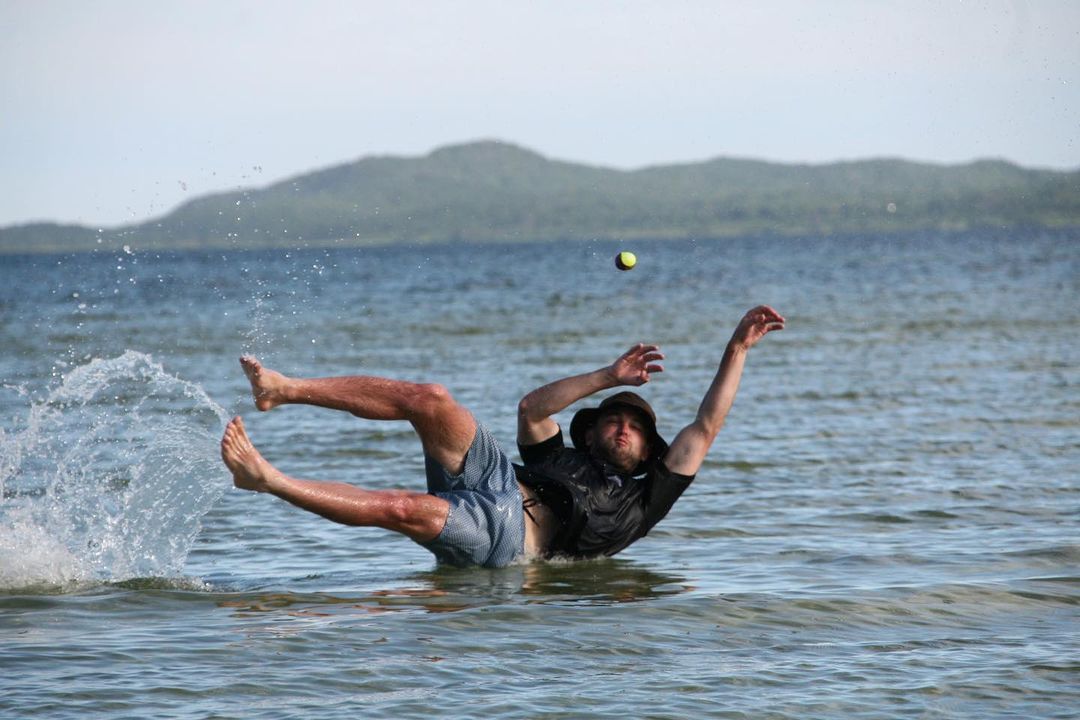 Catch '22 Contest
Share your best and worst Waboba catches for the chance to win $100! Yep, even fails and bloopers could win. Show off where you're playing and catching Waboba all year long. We want to see those epic leaps, and diving catches with any product!
But wait there's more
Grand Prizes
All videos entered have the chance to to win grand prizes at the end of the year!
1. Best Overall Catch: $1,000 prize
2. Best Failed Catch: $500 prize
3. Best Location Backdrop: $250 prize
Vertical format preferred for Reels & TikTok, but widescreen accepted.
How to enter:
Step 1.
Choose the Waboba you want to catch: a Wingman, Moon Ball, Water Bouncer. All of them? Why not!
Step 2.
Grab a friend and have them take a photo or video of you catching, or make them catch. Even your dog!
Step 3.
Make it epic! Show off where you're playing & how much fun you have. Aces, bloopers, and fails welcomed.
How to Submit your Photo or Video:
Submit your catch using the form below. Or post your photo on social media and tag @Waboba + #CatchWaboba on Instagram, Facebook, or TikTok. We want to see the good, the bad, and the ugly! Best one wins weekly.
Yes! It can be any Waboba product.
You can submit your photo or video using the form below, or share it on social by tagging @Waboba and #CatchWaboba.
This is an ongoing contest. :)
One winner is announced and selected every Friday.
Yes! This is a global contest. Anyone can enter worldwide.
Winners will only be paid via PayPal. If you win, you will be requred to have a PayPal account.
Woof! Yes, please. We love dogs and all animals! There's no limit to who can enter. :)
To be fair, you can only win once for the weekly contest. HOWEVER, all submissions will be entered for more special grand prizes at the end of the year.